Hi! We're

 !  A creative studio that lives, breathes and dreams design.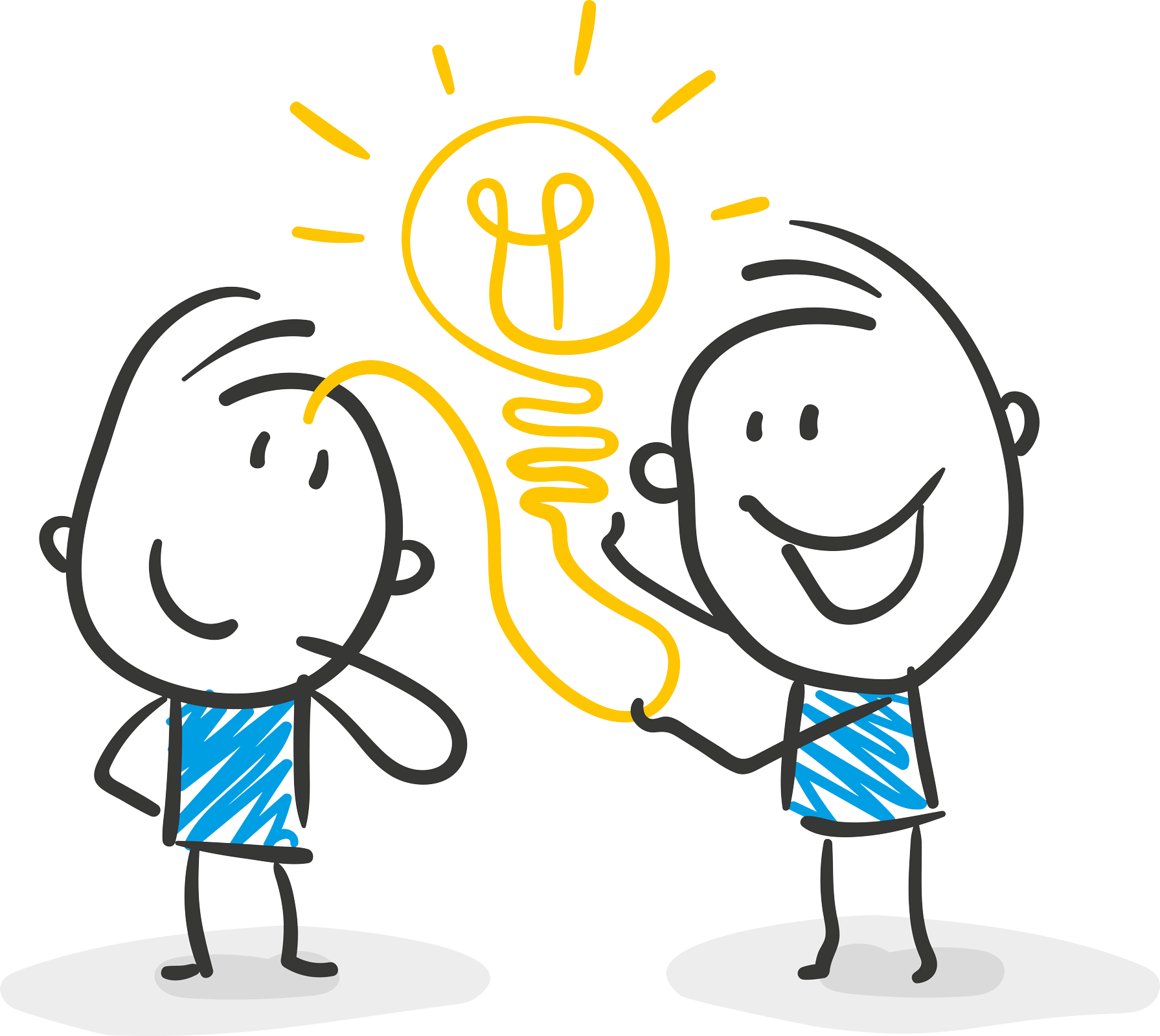 US + YOU:
The Ultimate Power Team
At ThinkInk, we believe our most powerful work is created when artist and client work together. You bring your industry experience, and we bring ours.
Together, beautiful design happens.
Our Creative Process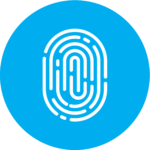 Active listeners, tuned in to you
Each project begins with YOU. We get to know what makes you and your business truly unique.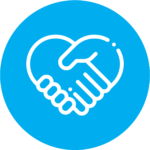 Collaboration creates unforgettable impacts
We work with you to create something you love. You'll receive 3 options, so that you can choose a style that truly speaks to you.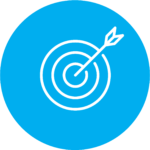 Striking results, delivered on-time, every time
We put our experience, talent, and skill to work for you, ensuring your job is done and delivered on schedule – even under the tightest of timelines.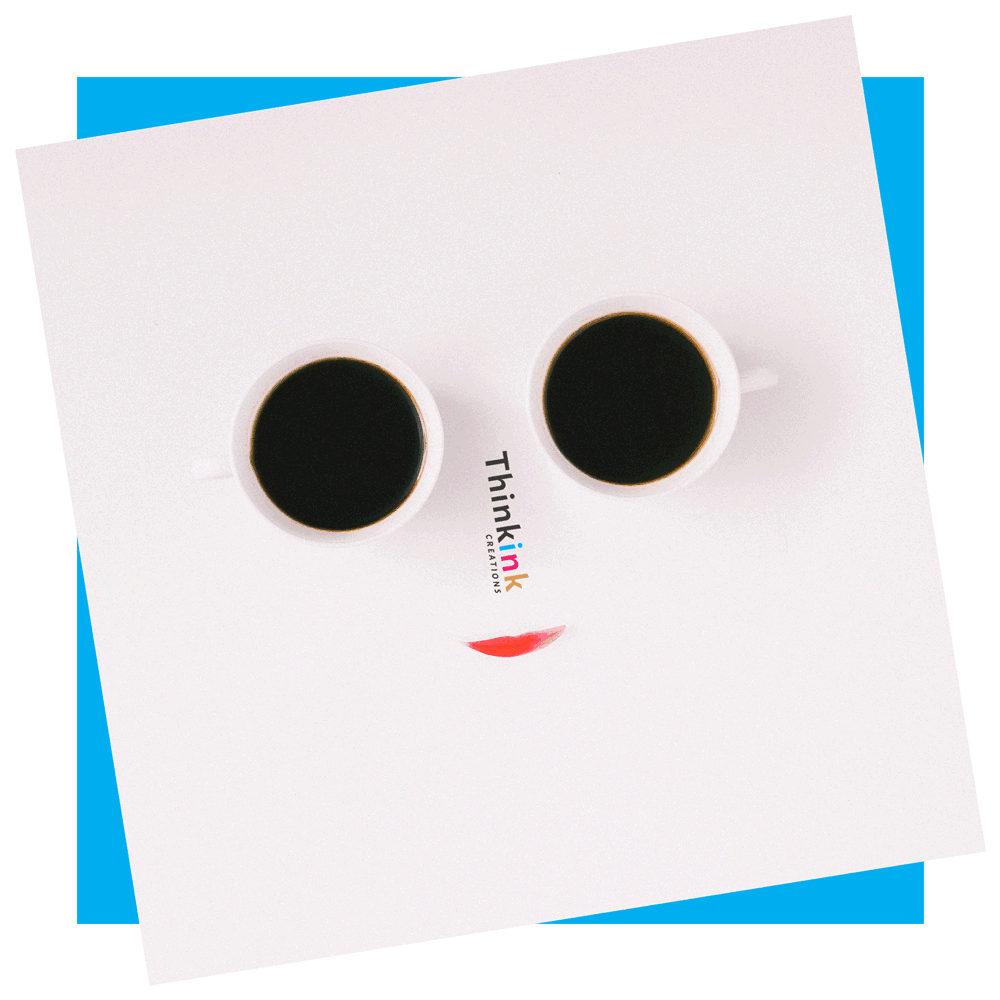 Meet Yocheved Herzog
The heartbeat behind ThinkInk.
A blank canvas is my happy space. Welcoming. Clean. Bright with potential.
As a child, I played 'artist', transforming stacks of scrap paper into masterpieces that filled my heart with joy. Even then, I approached my 'work' with a plan. Before I would even unbox my crayons, I'd think, dream, and imagine what strokes would fill the page.
Today, my blank canvas is a screen.
I've always loved computers and tech, and so it was only natural that as I developed as an artist, I learned to combine my two passions. Computers give me the freedom to experiment, replicate, and power my passion to the next level.
Graphic design is not just a technical job. It involves interacting with people daily, learning about them, their passions, their vision, and their dreams.
My greatest joy is bringing my clients' visions to life before their eyes. Seeing first-hand how fresh, updated designs can truly transform a business is what drives me to deliver my best with each and every client.
Through each of my projects, I grow as an artist. In the 10+ years of working in design, I've developed valuable skills, expertise, and creative instincts which I put to work for my clients daily.
I'd love to work with you. Feel feel to reach out anytime!